Split – roman town of emperor Diocletian, 1700 years old.
Nowdays top touristic destination in Croatia. A beautiful city you can visit with many touristic attraction, like: palace of Diocletian, Riva – famous boardwalk, numerous restaurants and bars situated in small, narrow streets of old town.
The beaches are located almost in the center. It is very easy to organize a day trip to the nearest islands (Brač, Hvar, Šolta).
There are excellent airlines and ferry connections !
Reservations on the site: www.croatiaairlines.com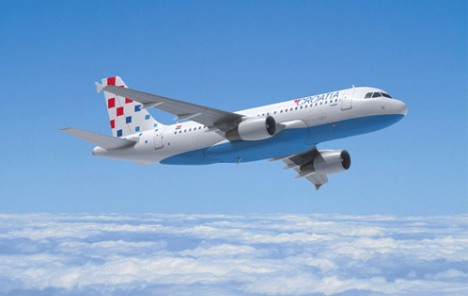 Flights (round trip) Rome – Split from 199 € .
---
Ferry lines Ancona – Split and Dubrovnik – Bari.
Office Ancona – Agenzia Amatori
Maritime Station, Port of Ancona
Phone: +39 071 207 2497
www.amatori.com
Office Bari – Agenzia Lorusso
Maritime Station, Port of Bari
Phone: +39 080 527 5439
www.agenzialorusso.com
How to reach us:
---
We can organize transport from the airport or city port and we will assist you in finding accomodation.
It is usually sufficient to arrive two times.
1. visit about 7 days
2. visit 10 days
But we are open to adjust to your wishes, as much as our job allows it.